Welcome to Loyal Goldens! I love Golden Retrievers as much as you do and I'll strive to prove it everyday by providing you with best information related to Golden Retrievers anywhere!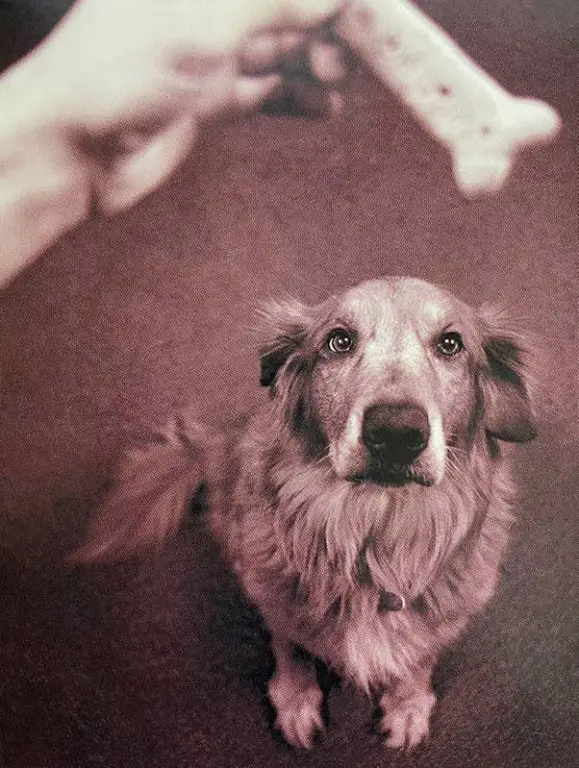 Whether it's dog training, product selection, behavioral issues or trying to decide if a golden will make the right addition to your family, I'll be right by your side sharing the best information available about the breed.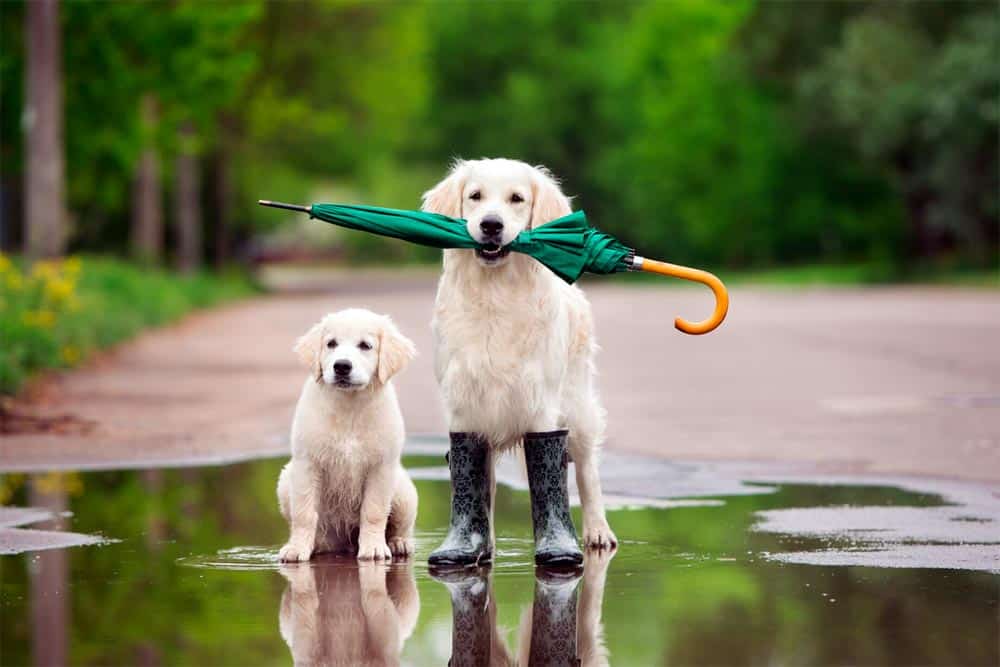 And if here to enjoy the funny, cute and heartwarming pictures and videos found throughout the site, that's okay too! You won't be disappointed!!!!
After spending many years with golden retrievers I'm convinced that they are among the most loyal and loving creatures on the planet. As the saying goes "Keep Calm…And Hug a Golden Retriever".